Bjelila
30-January-2023
Krtoli is an extremely attractive locality that attracts both tourists and investors. Small fishing villages like Bjelilo are hidden pearls in the shell of Krtola. The peace and quiet of the place and the bonac on the sea calm the soul and rest the body, so this place has become a destination for tourists from various regions, especially for families. From Bjelilo there is a view of the Island of Flowers, the islands of Sveti Marko and Our Lady of Mercy.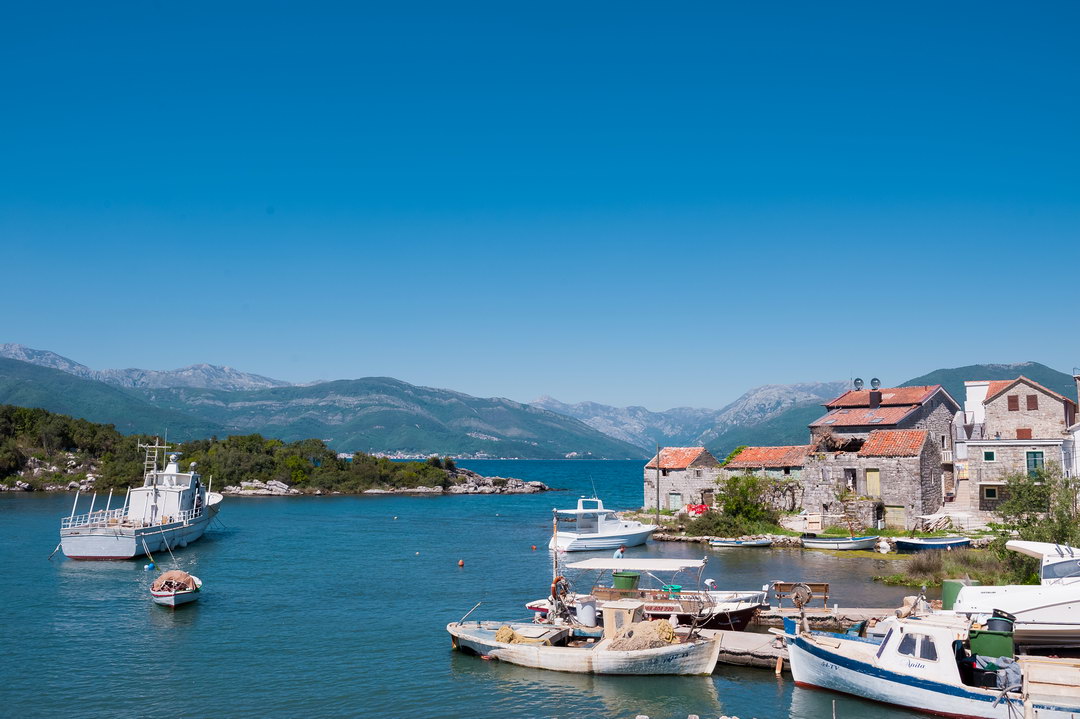 This fairytale place is full of hidden coves created for enjoyment and mental rest. Painters, poets and musicians sought inspiration here… The sea is transparent and clean. Old wooden boats and fishing nets, oars, anchors, hooks and traditional Bokele fishing equipment give a special Mediterranean charm and romance to this small fishing village.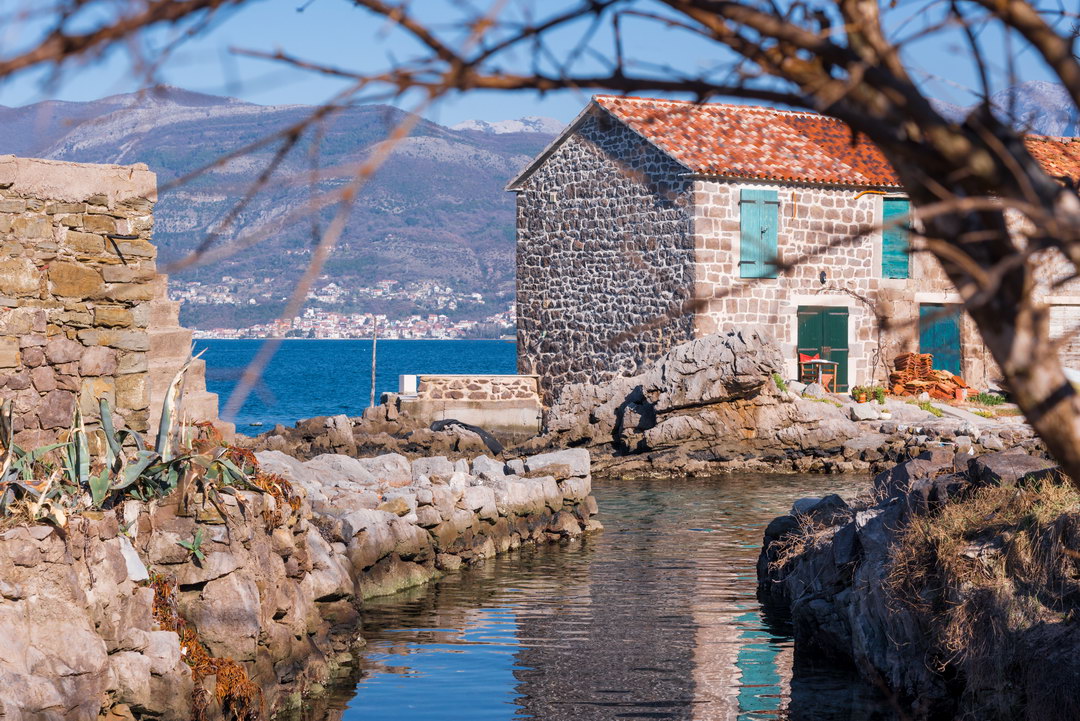 In Bjelila, there is a source of fresh water, Frutak, where in the past women from the village brought laundry and washed it – in the Boke language, they "bleached" the clothes, which is how the place got its name Bjelila.