About Us
The Tivat Tourist Organization was formed in 2004, after the adoption of the Law on Tourist Organizations. It is based on the pursuit of public interest in the field of tourism.
The tourist organization has a professional service managed by the director. It also has a Tourist Information Bureau which can carry out activities such as:
* Providing information related to accommodation, tourist stay and content of their stay
* Registration and monitoring of tourist traffic
* work on reception and registration of guests
* Reception of study groups, foreign and local journalists.
This is a short introduction of our business, and if you decide to establish business contacts in the territory of Tivat municipality, we can meet you as a reliable partner.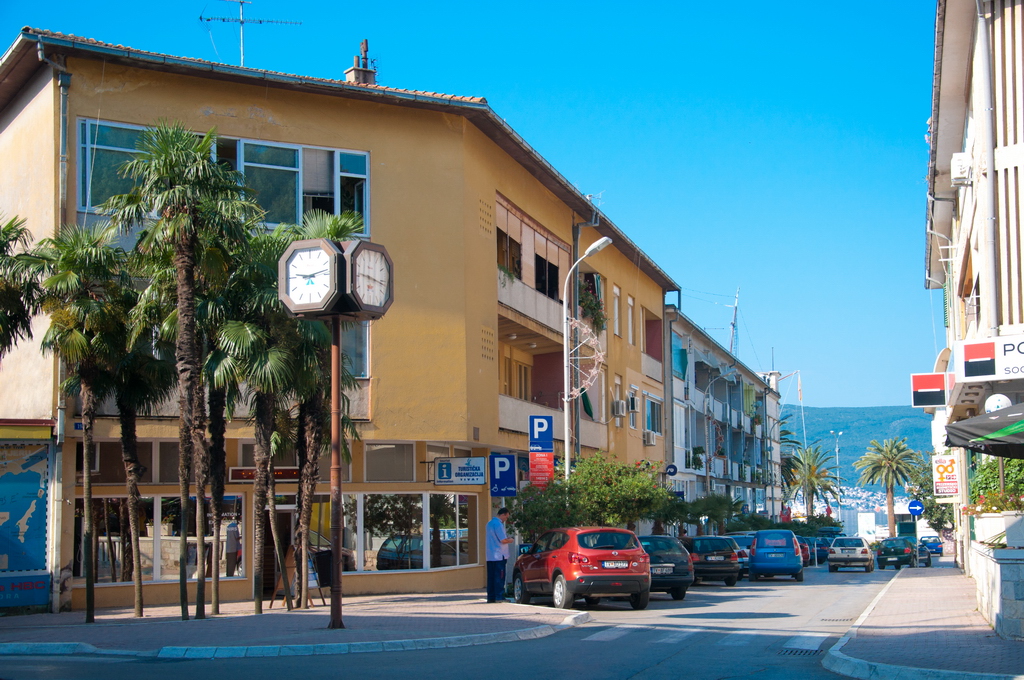 In addition to the Tivat Tourist Organization, located at 19 Palih Boraca Street in the city center, four more offices were opened during the summer months.
* Donja Lastva Tourist Information Bureau
* Kukuljina Tourist Information Bureau (near Tivat Airport)
* Radovići Tourist Information Bureau
* Krasici Tourist Information Bureau
These bureaus are open in June and are open to tourists on all days from 7am to 8pm until the end of September to provide information, check-in and all necessary information.
Working hours of information offices:
Center
Monday – Friday: 07am-8pm
Saturday: 08am-2pm
Sunday: 08am-2pm
Radovići
Mon-Sut: 07am – 8pm
Porto Montenegro
Mon – Sun: 07am-7pm
Contact
Address: Tourist Organization Tivat
Palih boraca 19, 85320 Tivat, Crna Gora
Administration – Tel: +382 (32) 660 165
Info center – Tel: +382 (32) 671 324
Director: – Tel: + 382(32)671 323; Fax:+382 (32) 671 323
E-mail: tivatravel@gmail.com
www.tivat.travel