Encompassing 690 hectares along the Luštica peninsula Adriatic coastline, Luštica Bay is set to become a sustainable , fully-integrated, state-of-the-art town.
The goal of Luštica Bay is to create a distinct community, in an extraordinary setting, where residents can create a home around the life they want to live. Combining Montenegro's beauty and culture with Orascom Development Holding's experience of cultivating environmentally-centred, luxury residential living, it provides a foundation that will grow organically.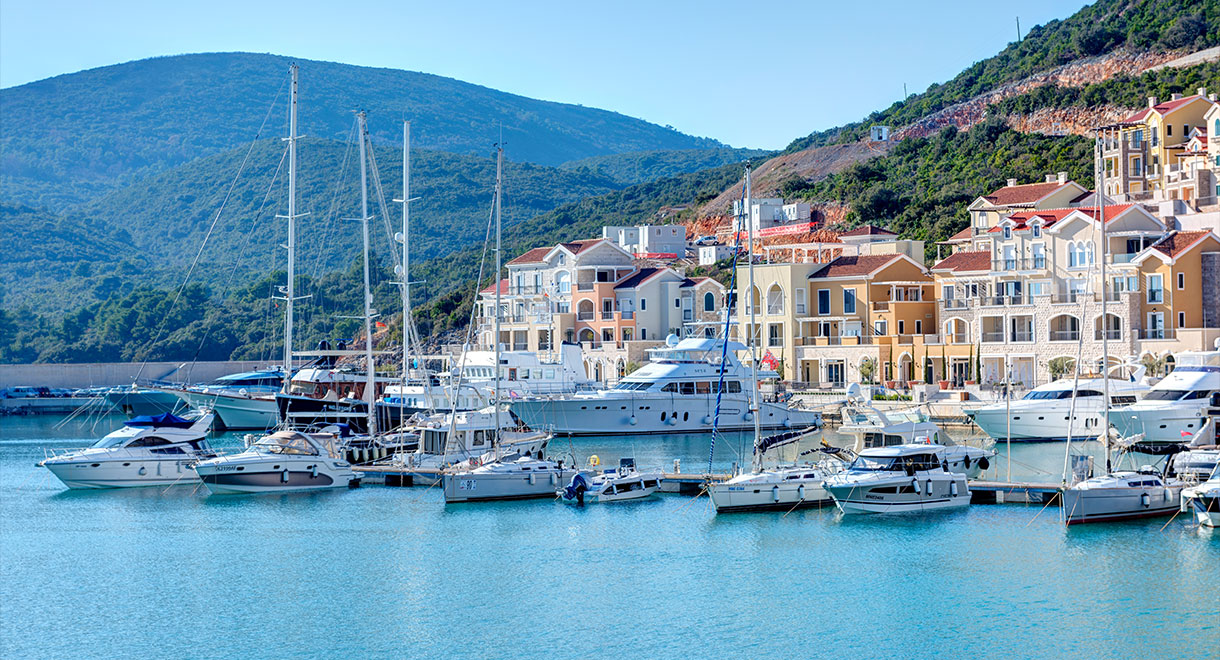 Designed to blend seamlessly into its surroundings it will be home to a few thousand permanent residents. It comprises a variety of residential offerings, hotels and lifestyle facilities, offering both tranquility and privacy, discovery and adventure. A secluded oasis and a gateway to the rest of Montenegro.
Luštica Bay will feature:
Over 1500 properties
7 Hotels
Wellness and spa center
2 marinas
Championship 18-hole golf course
4.9 km long boardwalk
Conference center
Sport courts
Restaurants & shops
School
Medical facilities
Police & fire department
Find out more at Lustica Bay website.