The Solila
27-January-2023
The Solila is one of the few remaining coastal wetlands and bird sanctuaries on the eastern Adriatic. Due to the rich food supply and shallow water, some bird species winter here. It is also a resting place for migratory birds heading to northern and eastern Europe. The approximately 150-hectare gem is located opposite the city centre of Tivat in Krtole Bay. It is the first protected area of its kind on the Montenegrin coast and one of the most important resting places for migratory birds.

Since 2013, the "Solila" nature reserve has been listed as a wetland of international importance under the Ramsar Convention. It is also a candidate for Emerald Site status under the Bern Convention and an Important Bird and Biodiversity Area (IBA). Due to the importance and diversity of the habitat, it has been included in the provisional Natura 2000 list.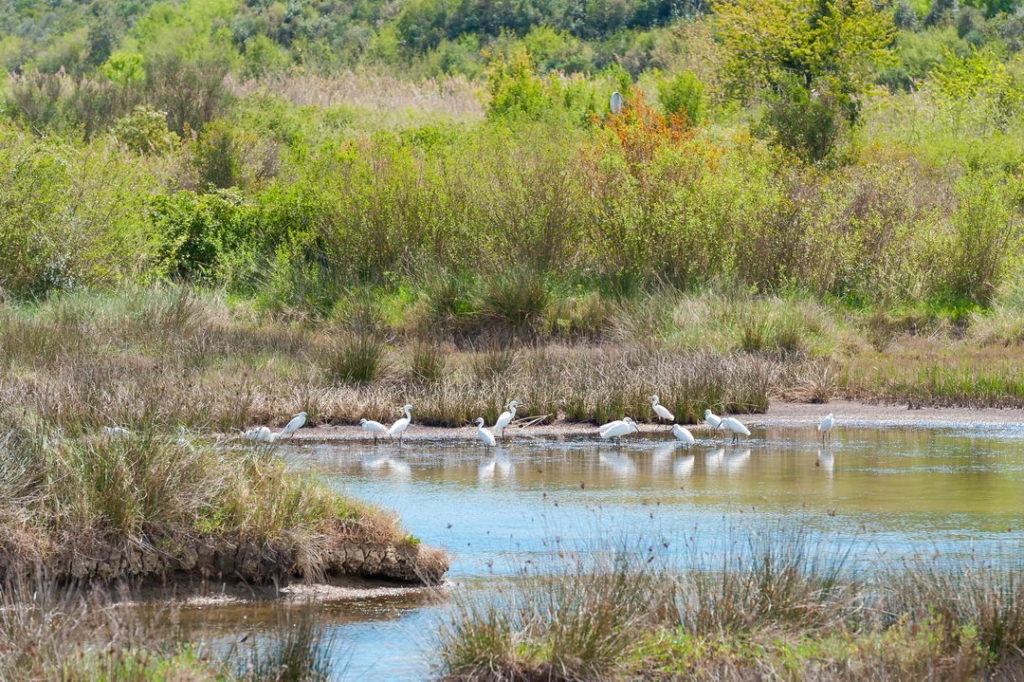 Entry to the nature reserve is free of charge. There are benches along the hiking and cycling trails to rest and contemplate nature. Birdlife can be easily observed from two observation towers and a lookout point on the road to Krtoli.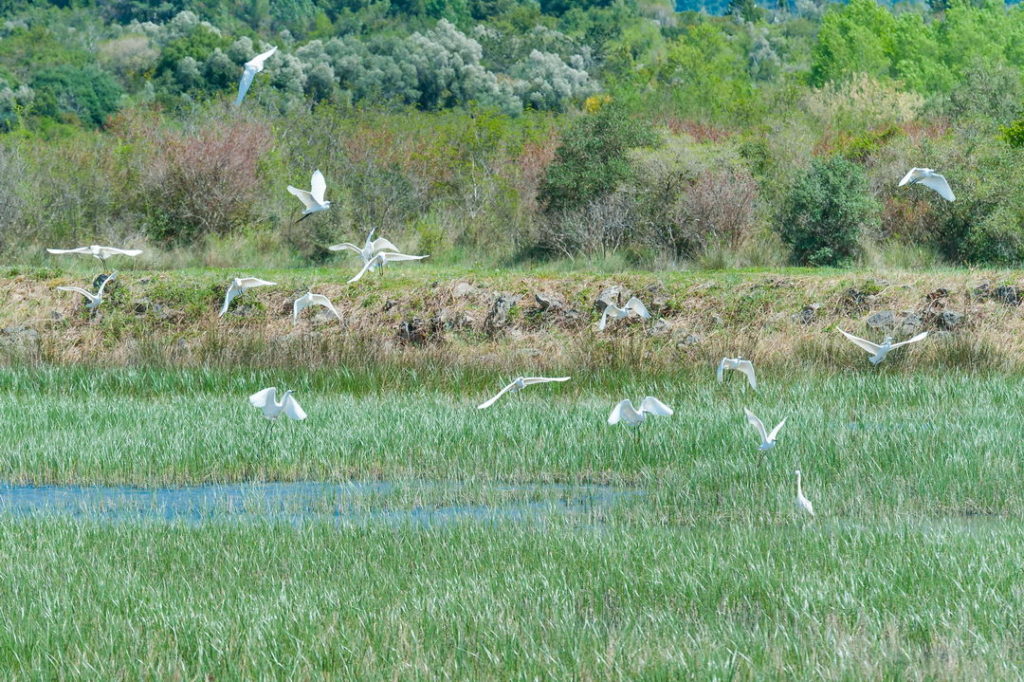 The reserve is home to 21 endemic species: five plant species, one amphibian and 16 insects. So far, 178 different bird species have been identified and recorded as being native to Solila or regularly found there. Cormorants, grebes, gulls, coots and individual duck species are common in the shallow waters. This is the ideal feeding ground for shorebirds and various heron species.
Grey herons, great egrets and little egrets can be observed throughout the summer. In spring and autumn, the voices of smaller songbirds such as wagtails, wheatears, wheatears and various species of swallows can be heard, and some birds of prey such as marsh harriers can be seen. During the breeding season in summer and autumn, the bird population decreases.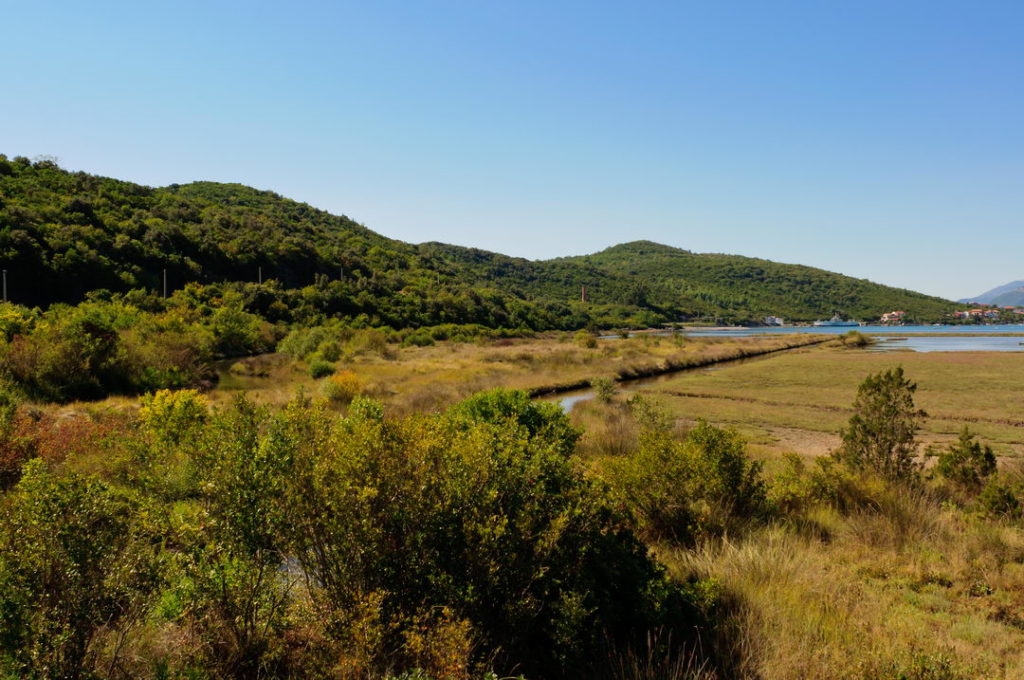 Then the solila becomes a nesting site for typical Mediterranean sparrow species such as red-backed shrikes, reed buntings, warblers and others. The reserve is also visited by cranes and storks. In September 2020, two flamingos were sighted for the first time in more than 10 years.