Town promenade Pine
27-January-2023
If you want to discover a city anew for yourself, you should simply mingle with the locals. Walk the same paths as they do, sit down in the same cafés and have your first sip of coffee there in the morning.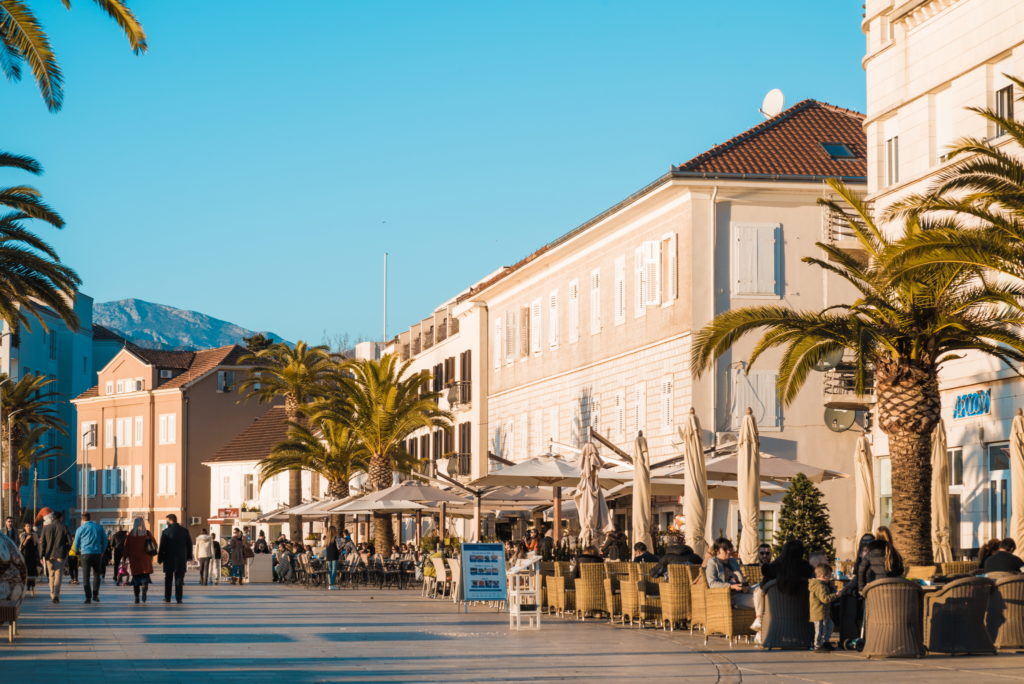 In Tivat, this place is the Pine promenade. Neighbours and friends meet here, families with children or couples. People go for walks together. Many get to know each other here or fall in love. Watching people strolling, sitting in a café or chatting, you get a feel for this special lifestyle. And if you get into conversation with the locals, you realise quite quickly: no one is a stranger here. Everyone is welcome.
Pine merges seamlessly into the waterfront promenade of Porto Montenegro. It seems like you can stroll on forever. The view sweeps over the maritime scenery: the seagulls, the masts of the sailing ship "Jadran", the sea. A photo motif that no one wants to miss.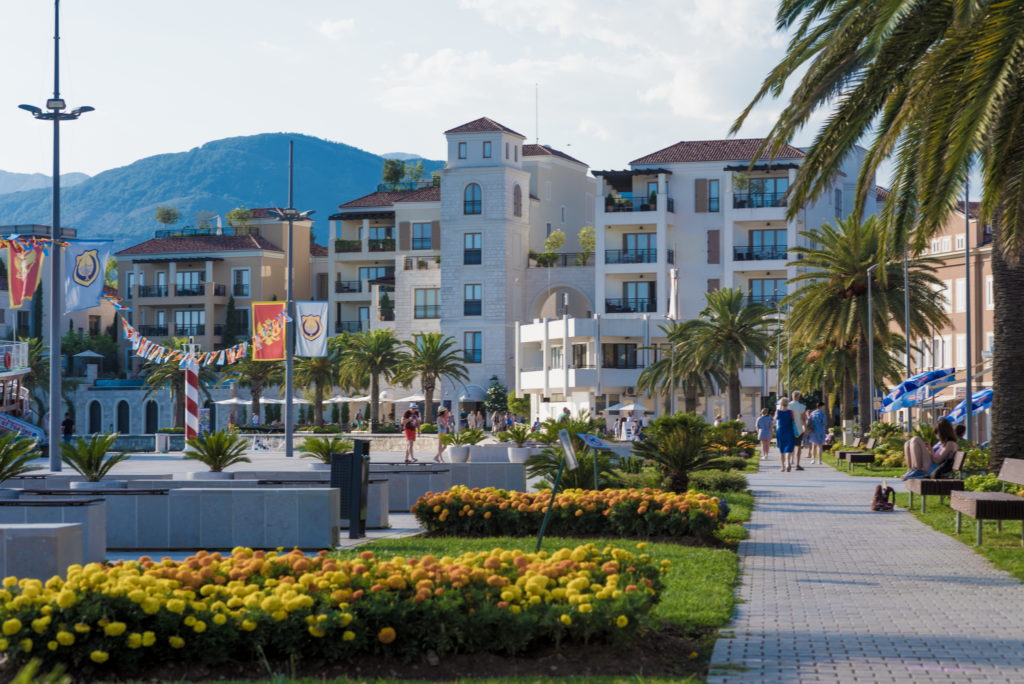 Take a front-row seat in one of the cafés and restaurants overlooking the bay. Enjoy the atmosphere and, just like the locals, have a piece of crempita (cream cake).