Europe open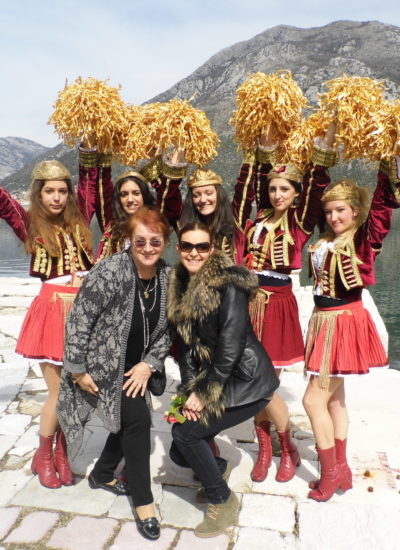 The European majorette championship of the EMITA association is planned to be held in Tivat, and the championship is hosted by the Association of Majorettes of Montenegro and the Fashion Club "Modest" Tivat.
This competition represents cooperation and promotion of majorette dance.
The presentation of majorette dances from five foreign countries with around 600 participants will be of a competitive nature. The parade is planned through the city of Tivat to the Pine waterfront, where the "100-meter course" competition will take place.