It is located on the east coast of Tivat Bay. The berths in the harbor are mainly used by the local population for mooring smaller vessels.
10 moats can be used for mooring, which include mounts and mooring hooks, as well as 45-foot mule. Since it is completely shore-loaded and connected to the sea by a narrow entrance, the harbor is protected from sea currents and winds.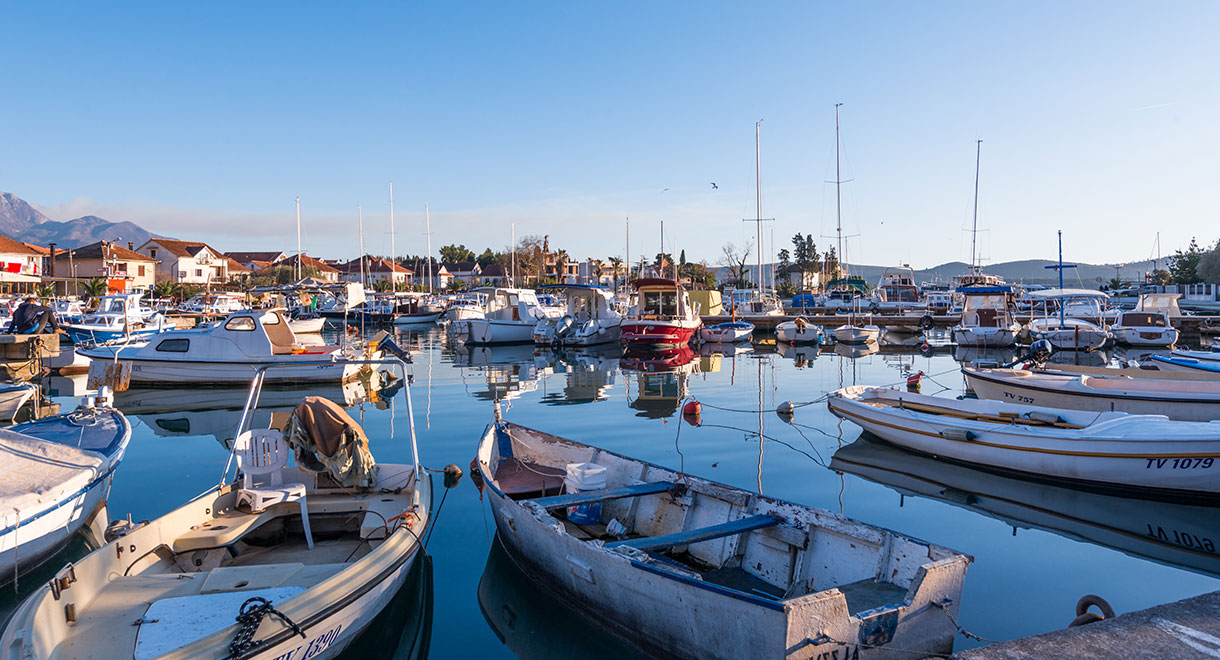 There is a possibility of using a mobile crane in the port for lifting / lowering vessels. Luka Kalimanj manages LLC "Komunalno" Tivat.