The best step in life is one that leads to new pleasures.

Food as a universal cultural experience is the art of living and enjoying life.
Take a look at the Mediterranean gastronomic delights that will awaken all your senses. We have prepared for you a rich gastronomic journey through all the tempting notes of local and international flavours that Tivat has to offer.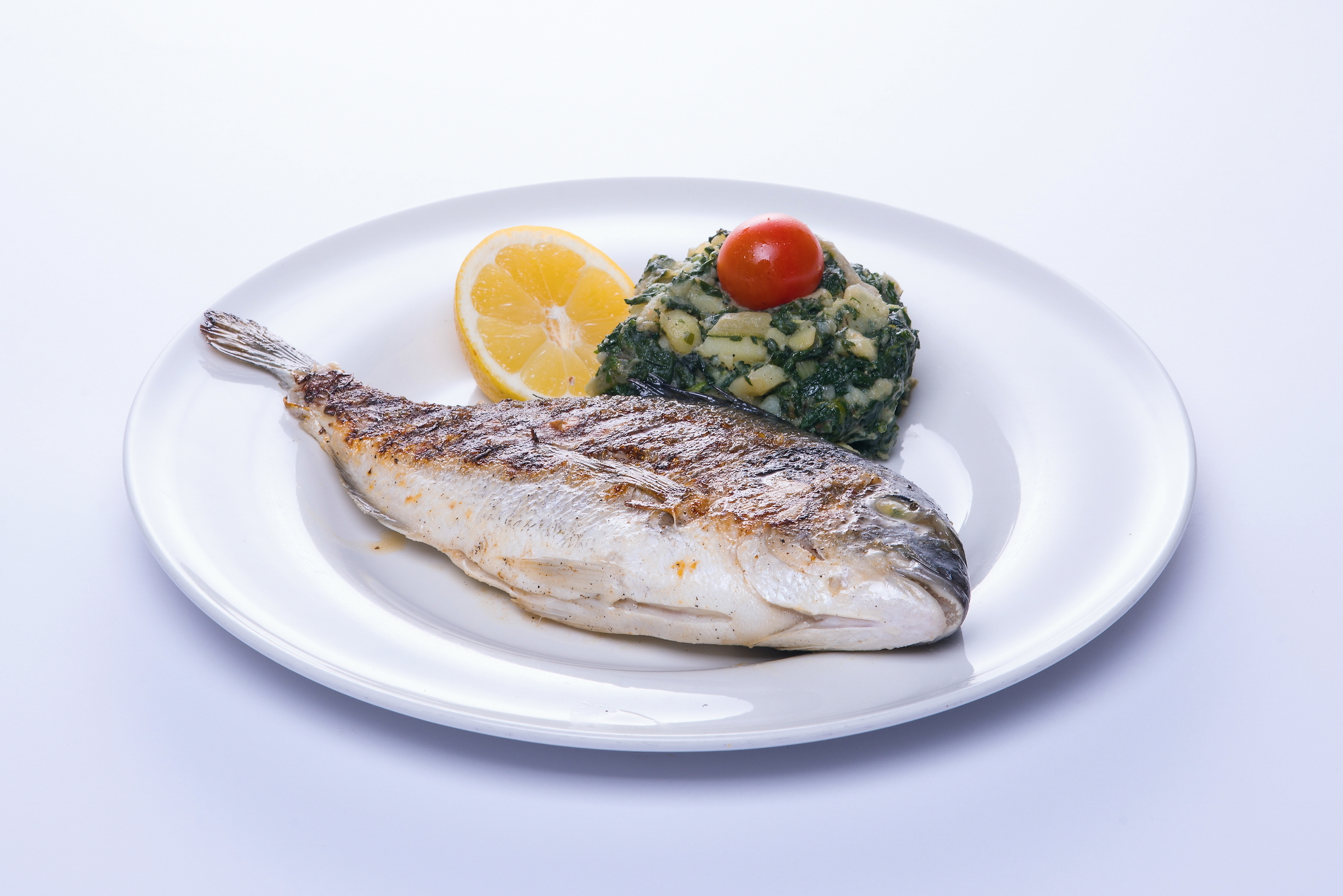 The local seafood reveals a special taste experience based on the treasures of the sea. They are the basis for many dishes of the bay. In addition to fish, shellfish, crustaceans and other seafood, which are not only delicious ingredients of a risotto, there are of course many meat delicacies on the menu of the Bokeljer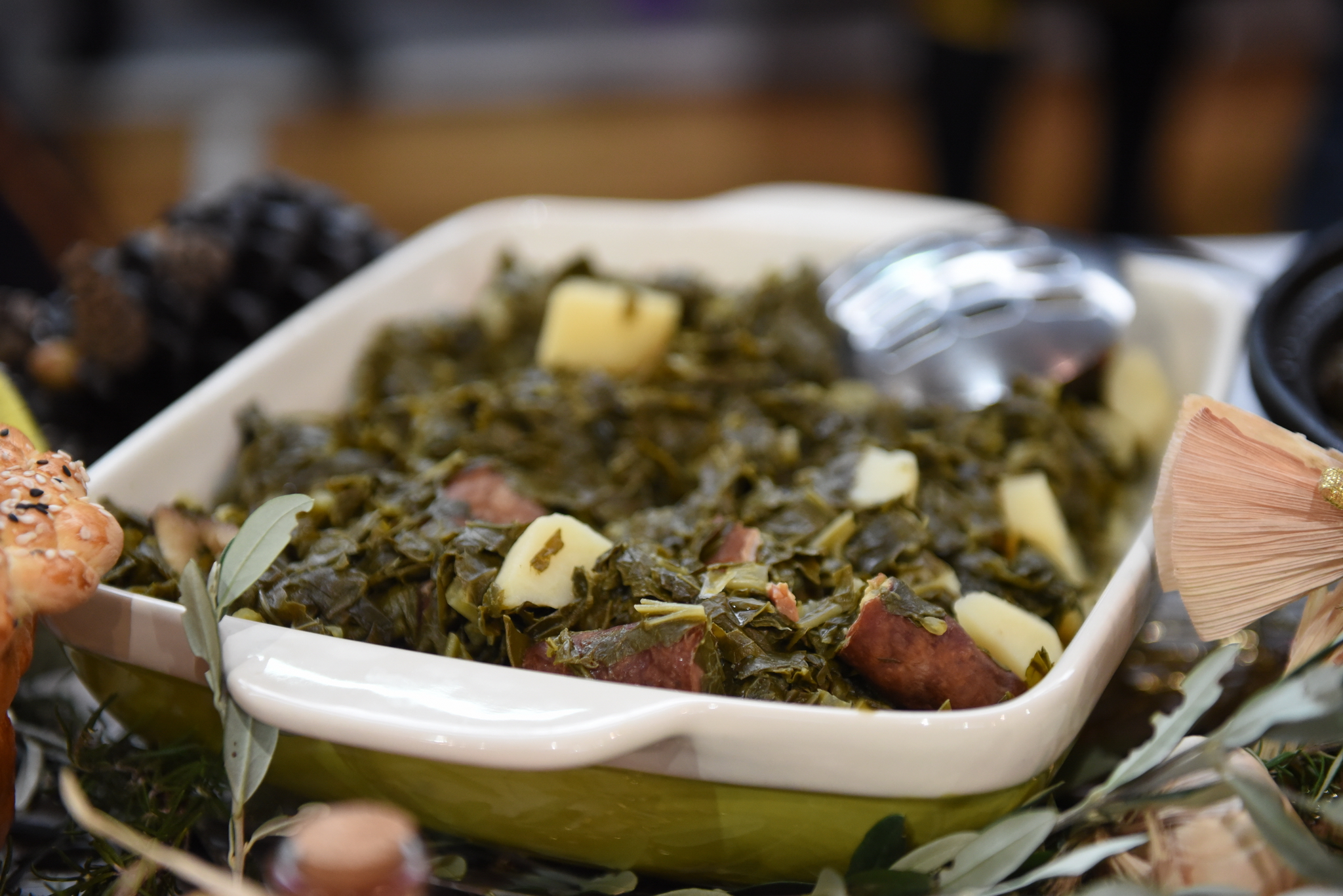 Meat soups, corned beef with tomato salsa and boiled potatoes, chard, scrambled eggs, beans, courgettes, various salads of home-cooked and raw vegetables with olive oil and chopped garlic are other delicious delicacies and our recommendation for every guest.
"Real food has no ingredients. Real food IS ingredients."
Jamie Oliver.
Sweet tooths and lovers of desserts should try the Bokelj cream cake as well as many other chocolaty treats. As the famous English actress and writer Jo Brand said:
"Everything is good if it is made of chocholate".
In the end, we are sure that the memory of the delicacies from our table will be the motive for our return to Tivat.
The result is always the same – Enjoy