Sveti Marko island
14-March-2022
With an area of 34 hectares, Sveti Marko is the largest island of Boka bay.It can be reached by boat in just 20 minutes from the Pine jetty.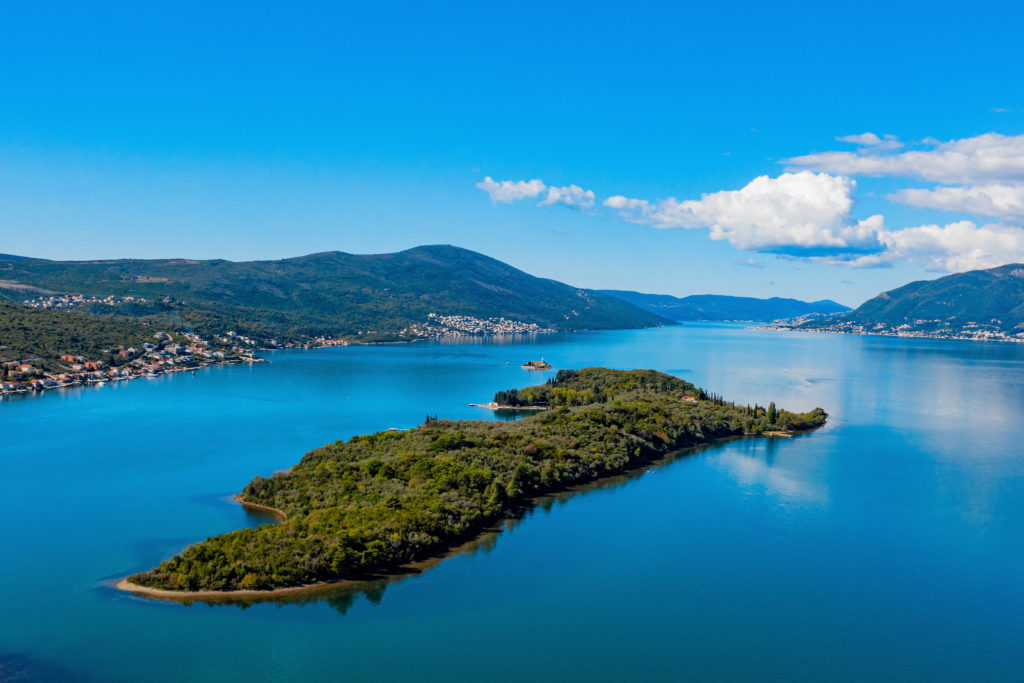 The island has a turbulent history and legends that are difficult to verify, albeit impressive. At the time of the Nemanjić dynasty, the island bore the name Sveti Gavrilo because the Orthodox monastery of Saint Gabriel was located on it. The name Stradioti, on the other hand, dates back to Venetian times. At that time, a camp of soldiers of Greek origin (stradiotes – Greek for soldier) was located here. According to legend, this place was chosen by the Greek gods as a resting place for deserving soldiers because of its extraordinary natural beauty. The only condition was that the soldiers did not go to war. So they began planting olive trees and asking forgiveness for their sins. But it wasn't long before they became restless and went to war again. This angered the gods, who sent a terrible storm that destroyed everything on the island. The soldiers were killed, only the olive trees remained standing. Whether one believes that this sacred tree is a witness to legend or that the island simply proved to be a good home for it is up to each person.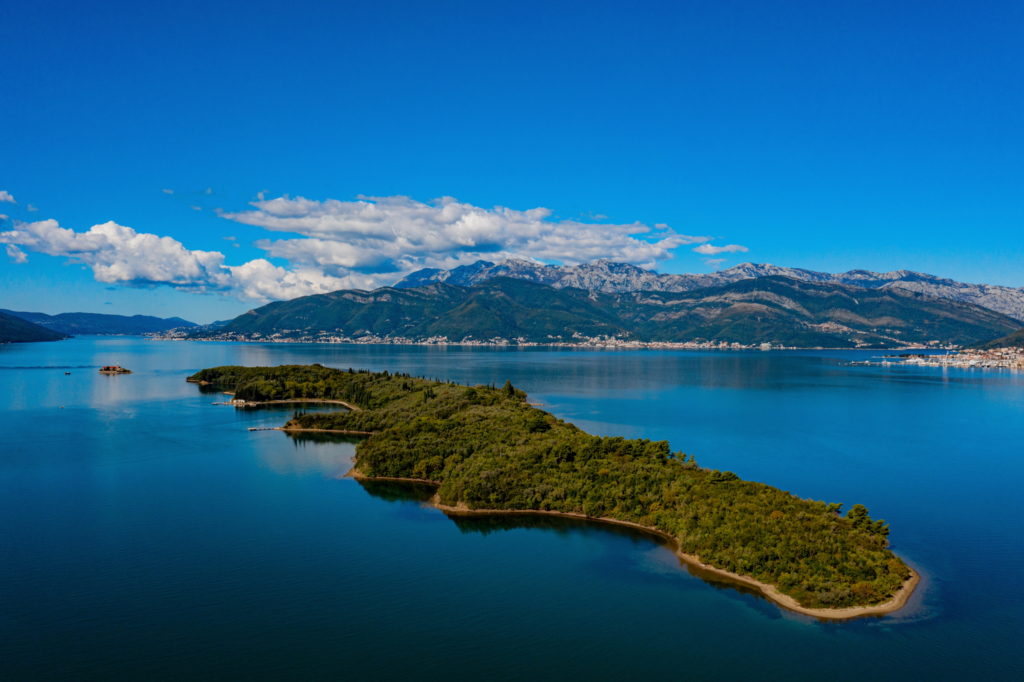 The scent of the cypresses made the island an ideal place for tourism. Between 1962 and 1991, it was home to the Club Méditerranée "San Marco". The resort offered 300 exotic Polynesian-style reed huts, some of which can still be seen on the island.
Today the island is deserted. But if you are looking for dense forests and a hidden beach, you will find it here.